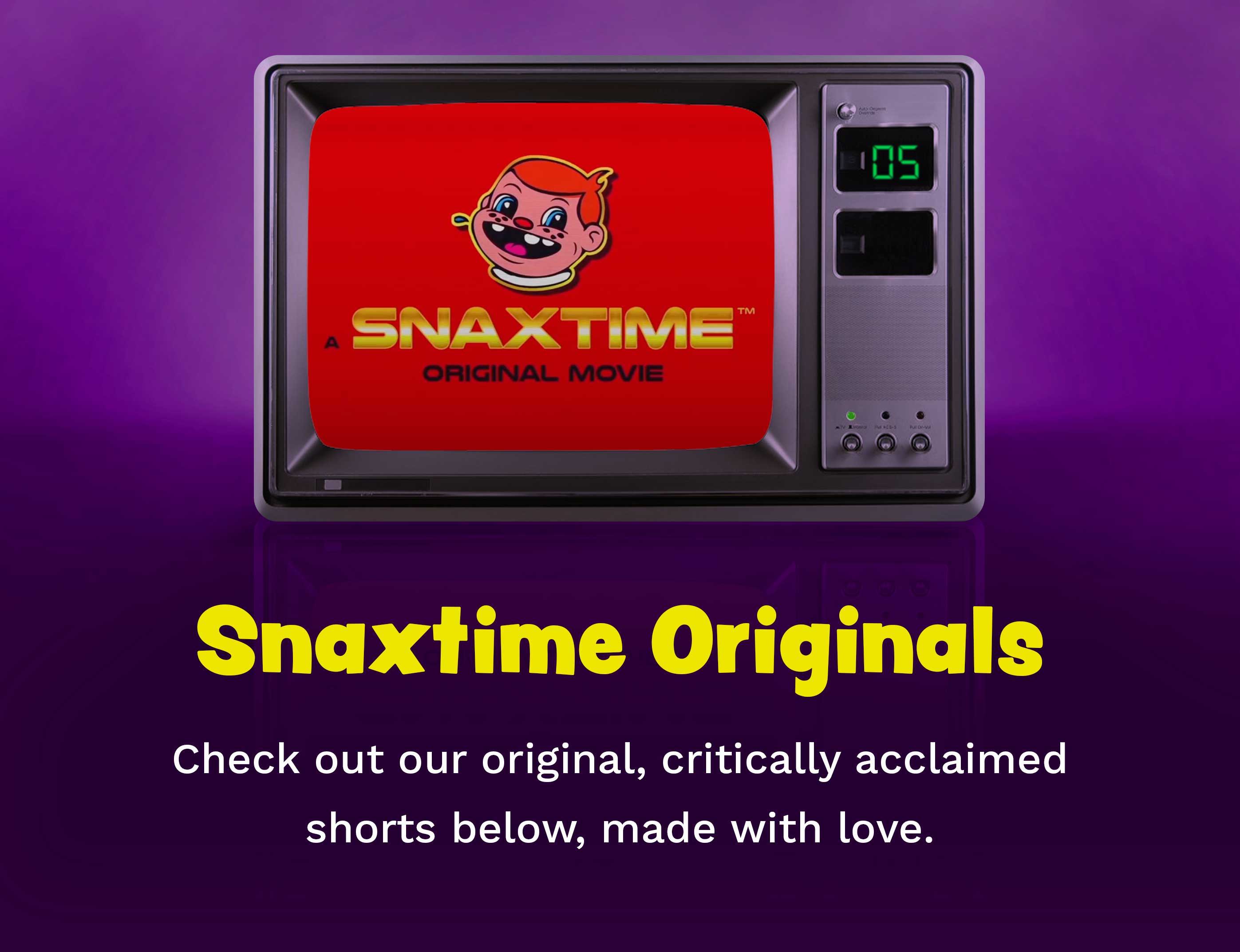 Pizza Face
Runtime: 10 min.
A self-absorbed pizza waitress (Diane Gaeta) unleashes devastating horror after downloading a sinister mobile app.
Watch on YouTube

Cheese Dog: The Movie
Runtime: 15 min.
A disgruntled employee dreams of big-time success in this colorful and inspirational fast food fantasy.

Ghoulie Crunch Cereal (Commercial Parody)
Runtime: 15 sec.
Commercial for Snaxtime's Ghoulie Crunch™ Cereal! With fried sugar-coated chocolate flavor crunchies and marshmallow gummy bits, make Ghoulie Crunch™ part of your complete breakfast!